About Practice Provider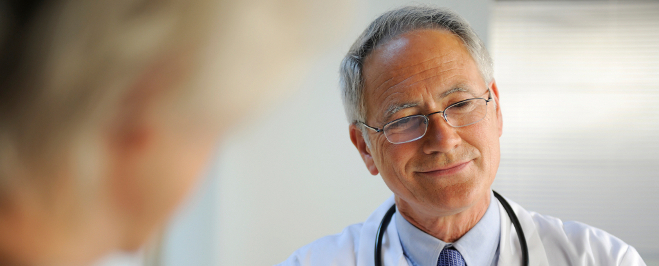 Practice Provider specializes in supplying non-institutional healthcare providers with innovative resources that optimize quality of care, workflow, profitability and operational efficiency.
We are experts in our field, and we know how to manage your practice so that all of its components work in harmony. More importantly, Practice Provider can identify the specific areas that have the most potential for performance improvement within any practice. We have world-class credentials in our areas of operation, and we can handle every aspect of practice management from point-of-care to reimbursement.
The seasoned professionals at Practice Provider draw upon their immense knowledge and years of experience in order to deliver results-driven, actionable solutions that close the gaps between a practice's current productivity and what it has the potential to achieve. With the help of Practice Provider, practices can enjoy improved clinical quality, stronger patient relationships, better operational effectiveness and sustainable financial longevity. Furthermore, we guarantee the accuracy of all of our practice management solutions, so our clients never have to worry about problems with incorrectly-coded claims or compliance.
Are you ready to take your practice to the next level? Contact Practice Provider today and watch your business grow.