Patient Collections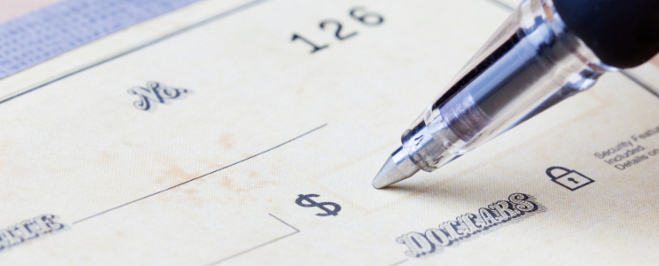 Changes in the healthcare marketplace has shifted much of the financial burden to patients in the form of higher deductibles, co-pays, in-network deductibles, high deductible catastrophic plans, etc. Not collecting these patient monies due at the time of service will have an enormous financial impact on the bottom line of the practice.
When patients don't pay their bills, the profitability of your practice declines. However, many practices lack the resources required to properly pursue and resolve uncollected accounts.
With Practice Provider, you no longer have to worry about outstanding balances. We will handle every phase of the process, from initial contact with the guarantor to formal collection proceedings. Practice Provider will:

Prevent Overdue Accounts
Maintaining a dialogue with patients before accounts become overdue often prevents the need for collection. Although it is sometimes unavoidable, Practice Provider makes every effort to prevent billing from ever turning into collections in the first place.

Maintain Positive Relationships
We do our best to maintain good relationships with patients even during the collections process. Our ultimate goal is to keep patients returning to your practice while simultaneously recovering unpaid balances. With each patient's situation and the practice's desire for collection in mind, we adjust our approach as needed to get you paid as quickly as possible.

Offer Structured Payment Plans
Most patients value their relationship with physicians. They wish to pay what they owe, but they may not have the ability to make prompt payment in full. With the consent of the practice, we can work with your patients to spread payments over an acceptable period of time. We also follow up to make sure the patient's payment commitments are met – and that your cash flow remains consistent.

Collect When Necessary
When an account is overdue and we cannot reach an acceptable agreement with the patient, we will commence vigorous collection proceedings with the consent of the practice.
You deserve to be compensated for the services you provide. Turn past-due accounts over to Practice Provider and watch your cash flow improve.