Claim Management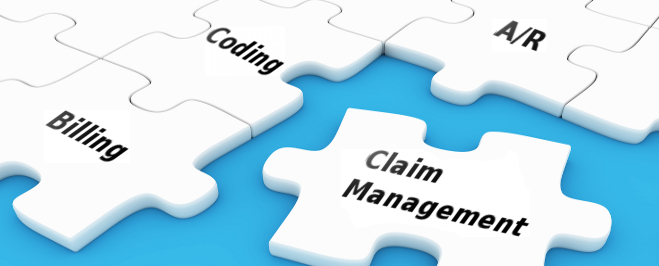 Commercial insurance carriers and government payers deny a vast number of claims each year. Even though many of these claims could be approved, practices often write them off as contractual losses because they simply don't have the resources to recover them.
Practice Provider ensures that your practice has the best possible chance of reimbursement by tracking each claim you submit, from the initial filing to the eventual receipt of payment.

Guarantor Follow-Up
Our follow-up services focus on increasing your practice's cash flow by reducing the number of days each account spends in A/R. Our expertly-trained account representatives have extensive experience in the industry, and they know how to generate cash from slow paying or rejected insurance accounts.

Denial Management
Denials and underpayments are closely reviewed by the Practice Provider team, ensuring that practice reimbursements are correct. Denial trends are reported back to the practice, and corrective actions are recommended and monitored by Practice Provider.
Stop losing money to denials and rejections. Let Practice Provider maximize your revenue through claims management services.