Information Management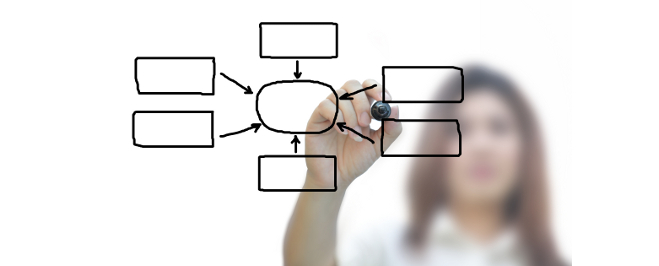 Your practice collects and processes information all day long. Much of this information is sensitive in nature, and you have a legal responsibility to protect it. In addition, when analyzed properly, the data you collect can also be used to improve your practice overall. Practice Provider can help you manage all of this information safely and effectively.

Healthcare Information Technology
At Practice Provider, we know that the effective use of healthcare technology is essential to your success. For this reason, we offer all-inclusive information technology management services to ensure that you are optimizing the use of technology in your practice. Practice Provider will:
Perform an information system needs assessment.
Assist you in the development of a comprehensive technology plan and budget that fits your organizational goals.
Install required equipment and/or software.
Oversee employee training.
Help you with workflow redesign and process integration.
Support your continued use of healthcare information technology with ongoing support.

Information Security
Under the Health Insurance Portability and Accountability Act, you are required to keep patient information safe and private. As your information management provider, we will ensure the integrity, security and confidentiality of all of your data in accordance with HIPAA. Practice Provider stays up-to-date on all new technological threats, and we will make sure your system is always utilizing effective security processes in order to avoid them.

Data Analysis and Reporting
With Practice Provider, all of your data will be put to good use in order to comply with the objectives of various patient care initiatives. For example, Practice Provider can help you measure your practice's current and ongoing performance using quality of care metrics, and we will facilitate the reporting of these metrics to the appropriate entities when necessary or desired.
With so much risk involved, you can't trust your practice's sensitive information to just anyone. From maintaining the security of your database to reporting key practice metrics, Practice Provider can handle all of your information management needs. Contact us today to schedule a consultation!