Physician Credentialing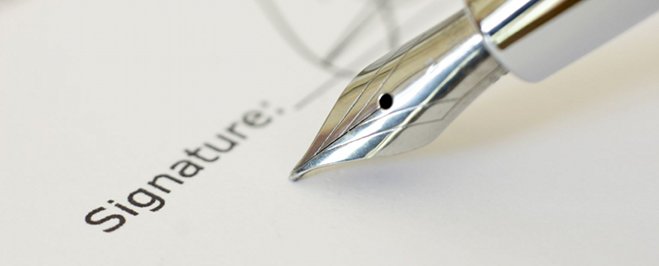 Before we had a horrible biller. We lost a lot of money when we first opened because she had not credentialed our doctors into the healthplans. We ended up losing a lot of money because of it.


When it comes to practice management, credentialing is just as critical as billing and coding. Proper credentialing ensures that you are enrolled as a participating provider on all of the right insurance plans, which is essential for optimum cash flow. The credentialing process can take several months to complete, and incorrectly-submitted credentials can delay the process even further, which has serious consequences for your cash flow.
The professionals at Practice Provider are credentialing experts. With our help, you can rest assured that your relationships with carriers are properly maintained at all times.

First Application, Right Application
Inaccurate application submissions lead to unnecessary delays. While you're waiting for approval, you can't see any patients with coverage from the carriers in question, which results in significant revenue loss. Practice Provider gets the application right the first time around so that you can start seeing new patients as quickly as possible.

Increased Referrals
Your peers are more likely to refer their patients to your practice if you are a participating provider in the patient's insurance plan. Practice Provider can help you get credentialed with leading insurance carriers so that you don't miss out on potential business.

Expiration Management & Renewal
Credential expiration is one of the most common causes of cash flow problems among healthcare practices. Practice Provider maintains your credentials and keeps your cash flow strong by proactively submitting applications well in advance of expiration.
We handle all of your credentialing maintenance needs, including:
Licenses
DEA
CV
Malpractice Insurance
Comply with Regulatory Requirements
State and federal regulations are continuously changing. We stay on top of these requirements to ensure that your practice always maintains proper compliance.

Medicare Revalidation
The Affordable Care Act requires all providers to revalidate their eligibility every five years. Practice Provider can assist you in completing this process before the deadline so that you don't lose patients or revenue.

MEDICAID Revalidation and Recertification
Practice Provider will assist in the Medicaid Revalidation process, which occurs every five years. On a yearly basis, Medicaid requires Provider Recertification as it related to electronic billing submission. Failure to recertify causes claims to be rejected. Practice Provider will monitor your recertification dates to ensure a continuous claim submission process.

CAQH Management
The CAQH Universal Provider Datasource reduces administrative overhead by allowing you to store all of your credentialing information in a single location and grant access to the carriers of your choice. Practice Provider can manage your practice's use of this database and ensure that your data is kept up-to-date in accordance with CAQH requirements.
When your practice's credentials aren't kept current, your overall profitability declines. Let Practice Provider take care of all of your credentialing needs and never deal with another lapse.