Coding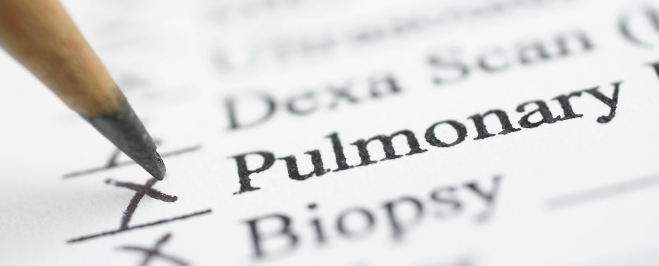 The thought of going from 14,000 to 65,000 codes was going to be like Lucy in the Chocolate Factory! I knew I was not going to be able to handle it.


Medical coding is the lifeblood of all successful practices and medical facilities. Practice Provider's certified medical coders have a thorough understanding of anatomy and physiology, the disease process and clinical procedures. They are also expertly-trained in all of the best coding practices to ensure that your medical records, insurance claims and other relevant documents are always accurate.

ICD-10 and CPT
Yearly, ICD-10 and CPT changes are made for your individual specialty. Regardless of your specialty, our certified coders ensure that your practice is always using the most accurate, up-to-date codes. Your encounter form and fee schedule is reviewed annually when the code changes are published to ensure accuracy, compliance and maximum reimbursement.

Supporting Documentation is Essential
During an audit, having the appropriate clinical documentation can mean the difference between revenue retained and revenue lost. To gauge your risk of losing money during audits, ask yourself the following questions:
Are your medical records maintained in an EMR system? Is the data structured?
Do your records accurately capture medical history, review of systems, chief complaints, clinical findings, diagnosis, medications prescribed, procedures and instructions to the patient?
Are the procedures performed linked to diagnosis codes that indicate they are medically necessary?
If your answer to any of these questions is "no," you are at risk of audit-related revenue loss. Practice Provider can help you develop an accurate, efficient records system that will stand up to any inquiry with ease.
To maximize your revenue and keep it safe during an audit, you need coders you can rely on. Partner with Practice Provider today, and you can rest assured that your records, claims and other documents will always be complete and accurate.