Business Continuity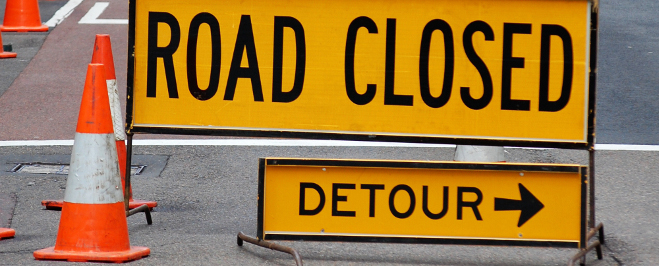 In order for your practice to perform at its peak, all of your IT processes must work together seamlessly. A single disruption in one of these processes can derail your practice, impacting both productivity and profitability. Here at Practice Provider, we are IT experts, and we know how to keep your practice running smoothly even in the midst of an IT crisis.

Assessment
Practice Provider's skilled IT professionals will perform a comprehensive assessment of your organization's IT infrastructure to identify any shortcomings, weaknesses, risks and threats to the system that could disrupt the continuity of your operations.

Planning
Based on the results of our assessment, we will create a customized plan for your practice that addresses all of the issues we have identified. We will also help you develop contingency plans to keep your organization up and running in the event of a disruption, and we will help to educate your staff with regard to these plans.

Testing and Execution
Practice Provider will help you put your plan into action by making changes to the IT infrastructure as needed, upgrading technology to improve efficiency and altering processes to protect against identified risks. We will also help you further prepare for potential disruptions by testing your staff's readiness to execute contingency plans.

Ongoing Evaluation
Practice Provider will perform regular evaluations of your IT infrastructure, practice management processes and contingency plans to ensure that your practice is always protected against disruptions.
Do you know what you would do in the event of a disruption or system failure? Contact Practice Provider today and we will help you optimize your IT infrastructure and plan for potential problems.