Auditing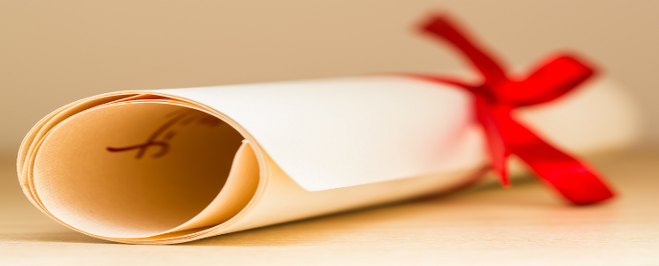 Periodically auditing claims ensures that your practice is both compliant and profitable. Effective auditing should examine all aspects of a practice's operations to ensure that every procedure is medically necessary, that all claims are coded properly and that the practice is complying with all relevant laws and regulations. Practice Provider's expert auditors meet all of these requirements by applying their thorough understanding of coding, billing, medical documentation, fraud, abuse and penalties for violations.
Practice Provider has an auditing division headed by an AAPC Certified Professional Medical Auditor (CPMA). Our team can perform an in-depth audit of your medical records to ensure coding compliance, and can assist in any insurance audits that may arise.

Patient Records
Properly recording patient encounters is essential to the functioning of any medical practice – especially in today's complicated regulatory healthcare environment. Periodic audits of patient records ensure that these documents adequately serve their purpose and meets all applicable federal and state regulations. Practice Provider's auditors can review your patient records and quickly identify shortcomings.

Medical Coding
Not confident about your coding expertise? Let our certified medical auditors evaluate a random sample of your patient encounters to ensure that all coding is accurate. Proactive auditing of medical codes uncovers issues an insurance company may find before they request your chart notes. Correcting these coding problems in advance will help your practice survive any future carrier audits.

Consultation
In addition to medical auditing services, Practice Provider is also happy to offer insightful advice and useful instruction to clients.
Our industry experts can help your practice with:
Proper medical documentation
Rules pertaining to fraud and abuse
Coding concepts
Compliance requirements
To reach its full potential and avoid compliance issues, your practice must maintain accurate medical records. Identify small problems before they become big ones with Practice Provider's medical auditing and consultation services.