Physician Hosting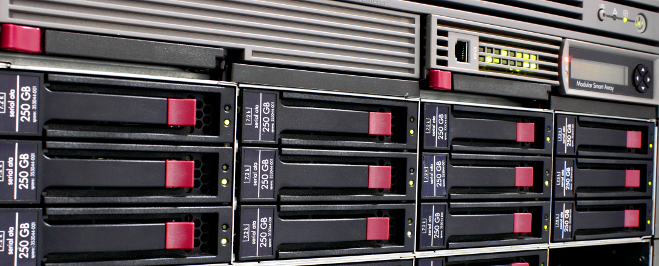 Ease your Healthcare IT burden with Managed Hosting Solutions
Managing healthcare information technology can be a heavy burden for any medical practice, especially with today's cumbersome staffing, budget and compliance requirements. With so much emphasis placed on electronic medical records, lab orders and prescriptions, an efficient healthcare information technology infrastructure is essential for a successful practice. Practice Provider's managed hosting services can reduce your workload, decrease economic pressures and ease your mind.

Decrease Overhead through Dedicated Hosting
Maintaining, updating and supporting a healthcare information technology infrastructure is an ongoing, resource-intensive process. Managing an IT infrastructure on your own is also expensive, especially when you need to employ IT professionals who have specialized skill sets. With managed hosting from Practice Provider, however, you will enjoy an effective healthcare information technology infrastructure managed and maintained by skilled IT professionals with a solid background in the healthcare industry.

Achieve High Levels of Performance and Availability
Whether you're scheduling patient appointments, billing for services or updating medical records, consistent IT performance and availability are required - especially during peak hours. When Practice Provider hosts and manages your healthcare information technology infrastructure, uptime and performance are no longer a concern. Thanks to the built-in reliability and superior operational performance of our data centers, as well as the consistent availability and expertise of Practice Provider personnel, you can expect your EMR system to operate efficiently and effectively at all times. Furthermore, our solutions always deliver consistent results, whether you are accessing the system from mobile devices or a stationary computer.

Eliminate Maintenance Concerns
Actively managing your own software and operating systems requires both money and time. If either of these resources is in short supply, your system's performance may suffer. With Practice Provider, you can cross system maintenance off your to-do list. Our support staff proactively maintains your hardware and works closely with vendors to ensure that your system is always up-to-date and running properly.

Peace of Mind with Practice Provider
Whether you're a sole practitioner or multispecialty group practice, you can benefit from an affordable enterprise class solution with support from Practice Provider managed hosting services. Whatever your needs may be, our staff will work closely with your practice to develop the customized solution that works best for you.
Your practice cannot function properly without reliable hosting. Contact Practice Provider today and never worry about downtime again!