A/R Management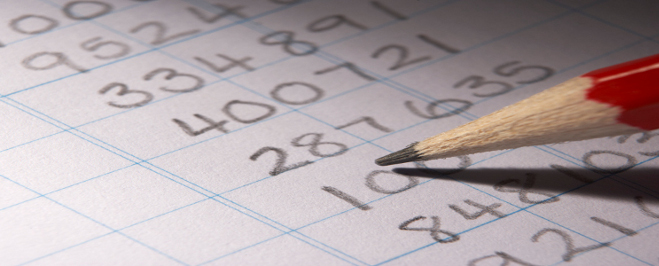 Money tied up in accounts receivable is virtually worthless to your practice. To reduce accounts receivable, you need accurate coding and an efficient front desk operation.
With Practice Provider, all of your practice's systems are optimized and integrated so that the front desk is always able to collect the appropriate information from patients. Practice Provider's services also ensure that only properly-coded claims are submitted to insurers. In addition, we follow up on all remaining claims in order to eliminate write-offs and improve overall financial health.

Control & Transparency
Efficient accounting requires transparency, and you should never expect anything less from your medical billing company. The information included on insurance claims, patient bills, explanations of benefits and accounts receivable reports are essential to understanding your practice's cash flow. You can count on Practice Provider to keep this information available to you and/or your accountant at all times.
With our services, you have constant access to:
Charges
Payments
Adjustments
Aging
Payer Mix
Practice Provider compiles this information into easy-to-understand reports that give you valuable insight into your practice's billing status and control over billing activity.
"Because each payer has a different set of payment claim submission requirements, the physician who has contracts with multiple payers has a difficult time holding each payer accountable to the varying and oftentimes nontransparent coding rules and payment policies. This results in a greater number of appeals on claims that are processed and paid consistently across payers, these types of inappropriate payments and unnecessary appeals on claims could be eliminated.

This profound imbalance in transparency, consistency and accountability has cost physicians dearly. An estimated 90 percent of claim denials are preventable, and 67 percent of denials are recoverable, according to the Advisory Board Company, a Washington-based research organization. Based on those estimates, physicians collectively lose billions of dollars of revenue to health insurers per year. This does not include the time, effort and expense to review, audit and appeal inappropriately paid claims." - the American Medical Association Practice Management Center
Losing money to denials and write-offs can dramatically impact your practice's bottom line. With Practice Provider's A/R management solutions, you can be sure that your practice is taking full advantage of every opportunity for payment.