SOC2 Type 2 Certified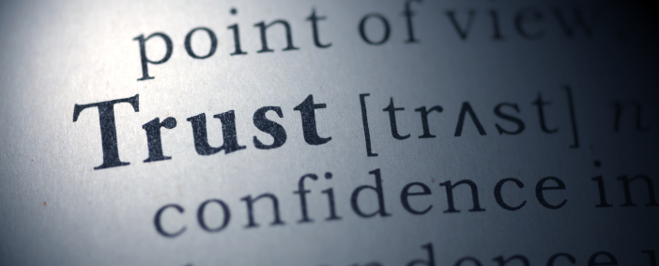 Practice Provider Corporation has demonstrated controls of data protection technologies and processes that meet the strict requirements of the SOC2 Type 2 audit.
The Service Organization Controls demonstrates that Practice Provider Corporation operates information systems and provides information system services to our clients that provides trust and confidence in our service delivery processes and controls through a detailed audit by an independent Certified Public Accountant.
THE SOC2 Type 2 report provides information and assurance about the controls at Practice Provider Corporation that affect the security, availability, and processing integrity of the systems the Practice Provider Corporation uses to process data and the confidentiality and privacy of the information processed by these systems.