Compliance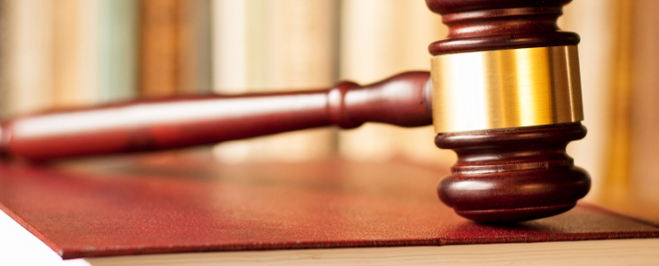 Healthcare compliance is an ever-expanding requirement in government law, guidelines, rules and regulations. In fact, under the Patient Protection and Affordable Care Act of 2013, compliance programs became mandatory for continued enrollment in Federal healthcare programs. For this reason, medical practices need to develop, organize and manage compliance policies and procedures proactively.
Practice Provider knows how to effectively create, implement and maintain a effective compliance program for your practice based on governmental regulatory guidelines. Our plans are comprehensive and cover all of the following components:
Staff education and training
Audits
Internal compliance reviews
Risk assessments
If you choose to collaborate with Practice Provider, we will:
Help you create a compliance plan that adheres to all guidelines set forth in the OIG Compliance Guidance for Individual and Small Group Physician Practices.
Ensure that your compliance program is operating effectively within your practice.
Help you understand how applicable laws and regulations, such as PPACA, HIPAA, EMTALA and CLIA, will affect your practice.
Make sure that your program addresses key healthcare fraud and abuse laws, including the Anti-kickback Statute, Stark Laws, False Claims Act and all associated penalties.
Handle all investigations, including self-disclosure protocols.
Help you prepare for RAC, ZPIC and/or MFCU audits.
Identify potential risks within your practice, including items such as incident to services, teaching physicians guidelines, use of Advance Beneficiary Notices, conflicts of interest and gifts/gratuities.
Meet the requirements of any Corporate Integrity Agreements (CIAs) or Certificate of Compliance Agreements (CCAs) for your practice.
With the heightened scrutiny on claims fraud and abuse, as well as the move toward mandatory physician practice compliance programs, your practice needs to have an effective compliance plan in place as soon as possible. Protect your practice's integrity, revenue and assets with the help of Practice Provider.